A UNIQUE EXPERTISE
FOR YOUR OPERATIONS
We rely on our Vietnam-based teams to bring your projects to life. Their technical and regulatory knowledge guarantees a perfect execution of your operations.
The partner for your real estate projects
At IDEC GROUP ASIA Vietnam, we rely on our team of real estate experts present in Vietnam to help you accomplish your most ambitious projects. As a public-sector or corporate player, we can find the right solution to develop, design-construct and fund the buildings for your business, logistics, industrial and service activities, by integrating an innovative energy dimension.
We owe our strength to our in-house teams with complementary areas of expertise. Knowledge of local characteristics and regulations, integration of your production, economic and environmental challenges and mastery of construction techniques are key assets to accomplish your developments with you, whatever your sector of activity (logistics, agribusiness, biosciences, services, industry, chemicals, etc.).
« By combining Vietnamese and European cultures, our teams make the most of these two regions of the world to provide you with the best possible support to accomplish of your most ambitious real estate projects »
Staff / Architectural design
Staff / Technical design office
Staff / Construction economics
Staff / Process integration
Staff / Construction site management
IDEC GROUP ASIA Vietnam stands out thanks to its multidisciplinary approach, which allows it to act in every segment of the real estate market. From the development of logistics, activity or service parks, and living spaces, to the design-construction of every type of project, not to mention the energy aspect and the funding of your developments projects, we are in a position to bring comprehensive expertise to help you meet all your challenges.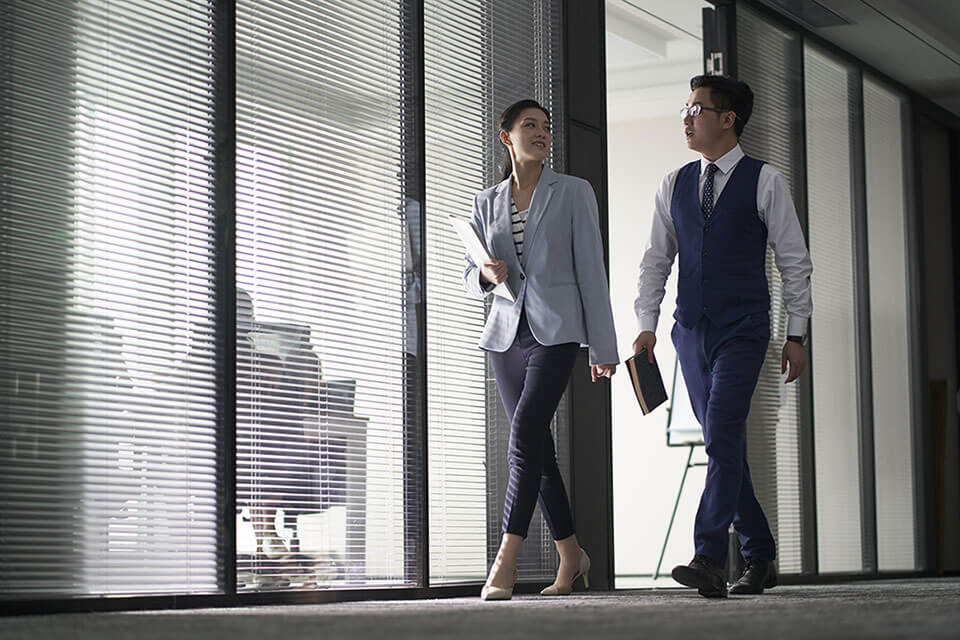 Whatever your needs may be, our teams assist you step by step in accomplishing your projects. Whether you are a European or Asian company looking for a prime location in China or in the rest of the world, we will work with you to select the best locations, analyse all the challenges facing you and propose an appropriate response to meet the technical, regulatory and environmental specifics that apply locally.
ARE YOU LOOKING FOR
an investor location
a designer/builder
a creator of energy solutions
?
ARE YOU LOOKING FOR AN INVESTOR LOCATION, A DESIGNER/BUILDER, A CREATOR OF ENERGY SOLUTIONS?
Our teams will be focus on your needs and offer their advice on the accomplishment of real estate projects in Vietnam.