Vietnam's position in Southeast Asia makes it a strategic country. Due to its common borders with China, Cambodia and Laos, Vietnam benefits from the economic dynamism of its neighboring countries and its direct access to the China Sea, which privileged exchanges with Hong Kong, Singapore, Korea, Japan and worldwide countries.
THE ECONOMIC HEART OF NORTHERN VIETNAM
BAC NINH Province, located in the Red River Delta region and positioned about thirty kilometers from Hanoi, is established in the heart of a rapidly developing economic zone.
A key location in the north of the country, BAC NINH has grown in 20 years from a simple agricultural province to one of the largest industrial centers in Vietnam. As a result, the province has the highest rate of economic growth in the country. With these advantages, it meets your challenges for transit storage, in direct proximity to your production sites.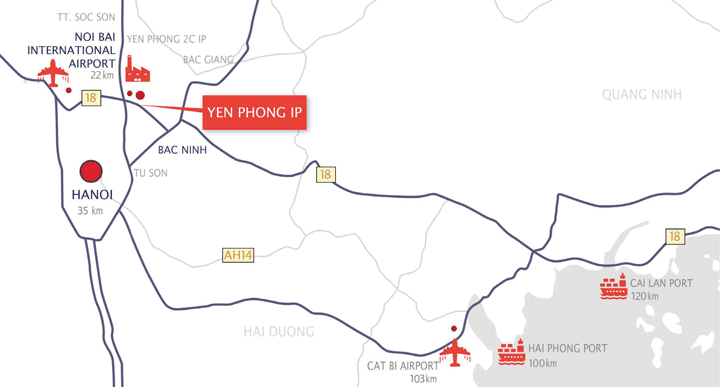 DISCOVER THE PARK IN THIS VIDEO
THE HIGHLIGHTS OF THE PROJECT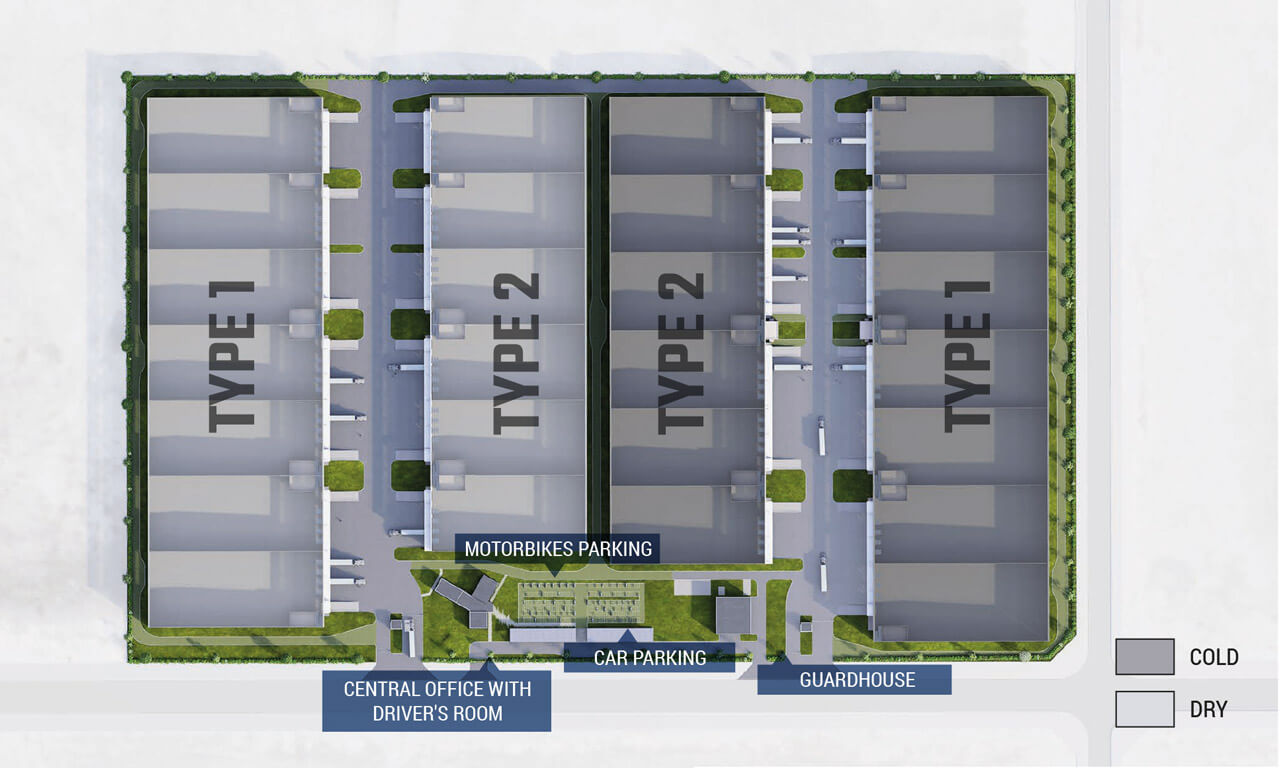 70,000 M² DIVISIBLE & CUSTOMIZABLE TO HANDLE YOUR BUSINESS
On an ideally located land of nearly 12 hectares, the BAC NINH park offers four multi-temperature warehouses, or 70,000 m² of storage. These storage areas are available for rent and can be divided into 26 cells with an area of approximately 2,500 m².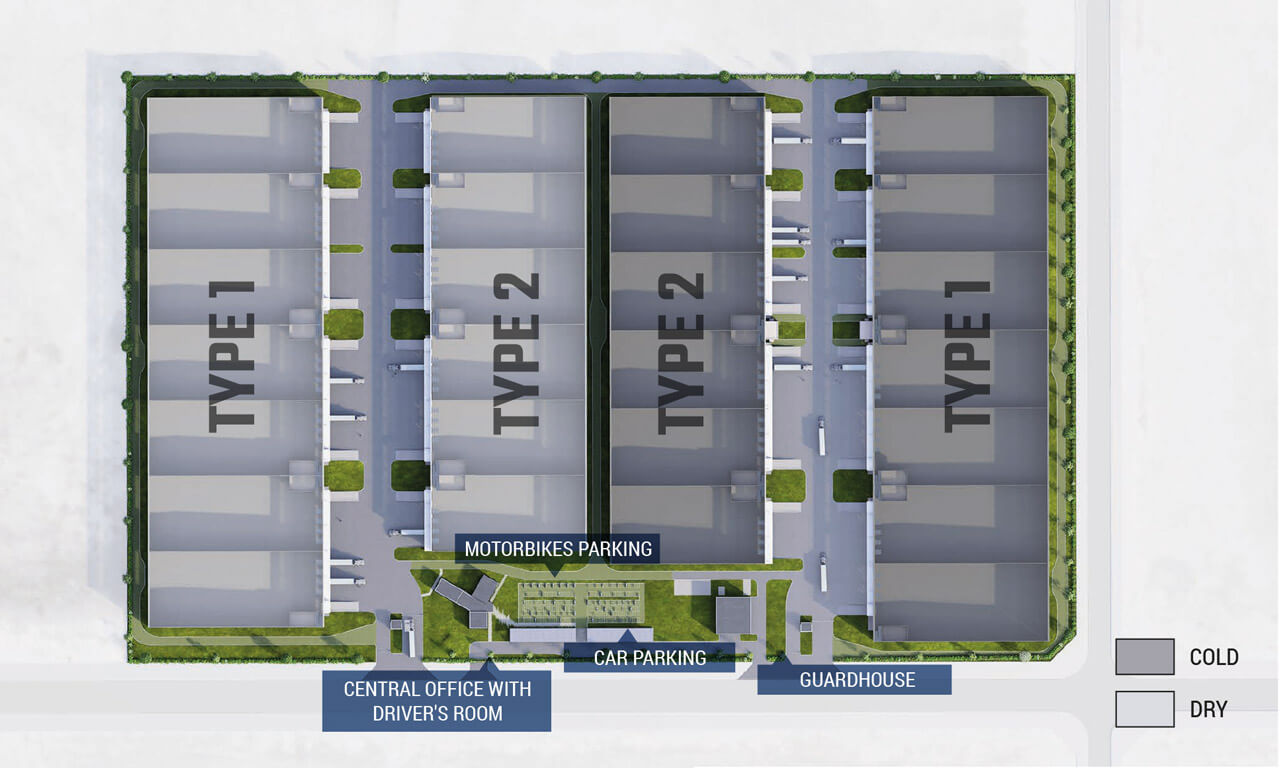 TWO TYPES OF PERFECTLY EQUIPPED CELL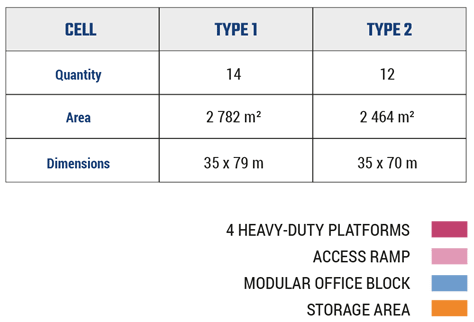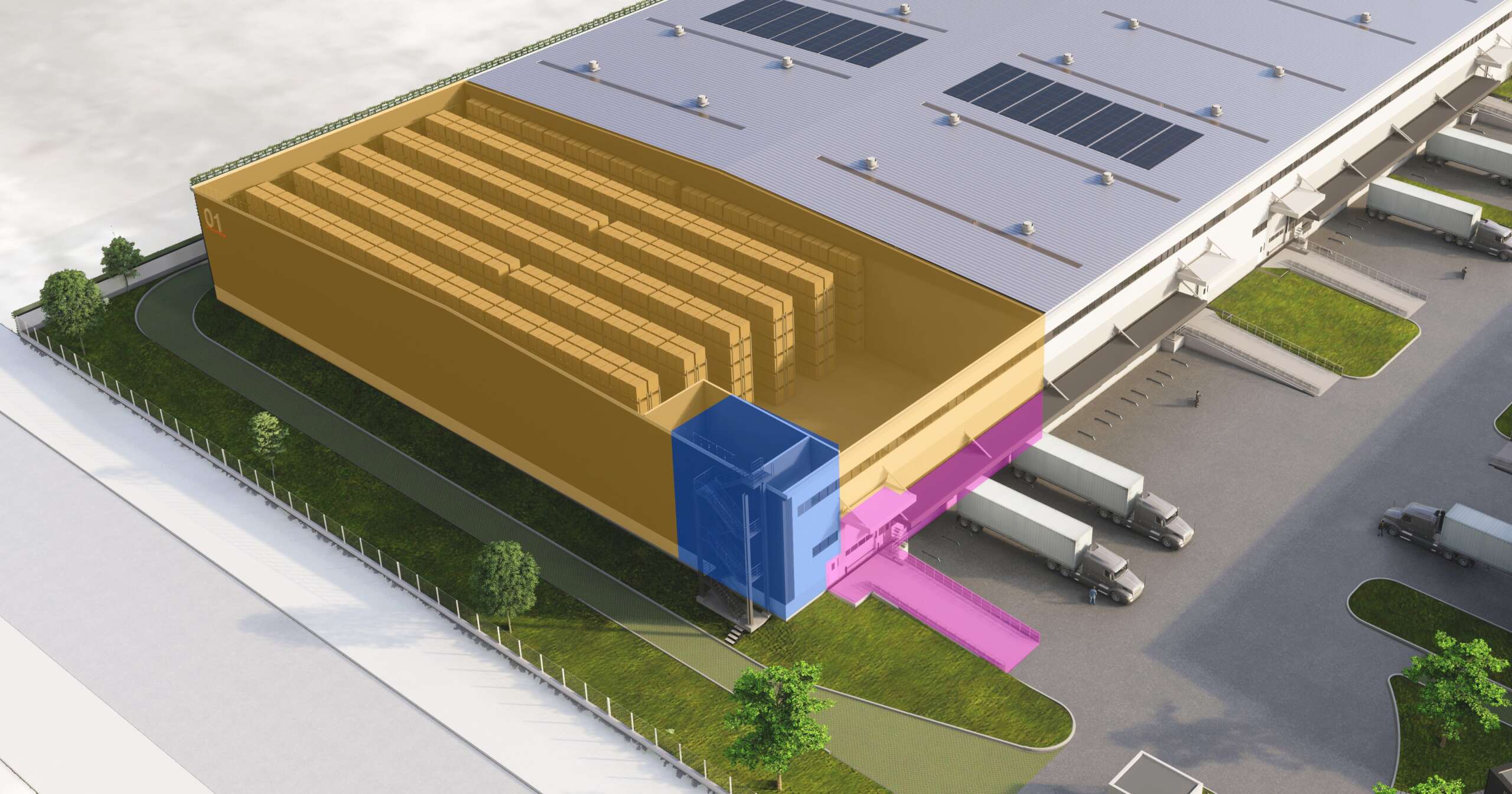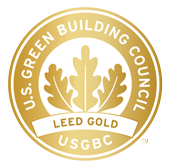 A RESPONSIBLE APPROACH
This logistics program has been developed since its inception with a responsible and virtuous approach. It aims to respect the highest local standards and will be a Leed Gold certified project. This operation will also integrate a photovoltaic installation that will cover part of the various warehouses. The energy produced will be directly fed back into the local energy network.
DOWNLOAD THE HORIZON PARK BROCHURE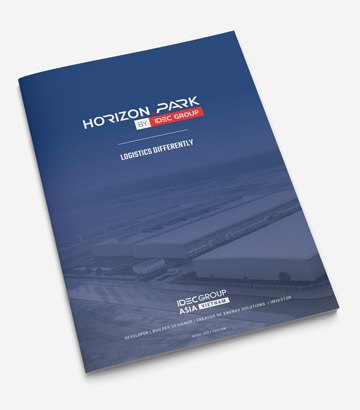 "*" indicates required fields
ARE YOU LOOKING FOR AN INVESTOR LOCATION, A DESIGNER/BUILDER, A CREATOR OF ENERGY SOLUTIONS?
Our teams will be focus on your needs and offer their advice on the accomplishment of real estate projects in Vietnam.